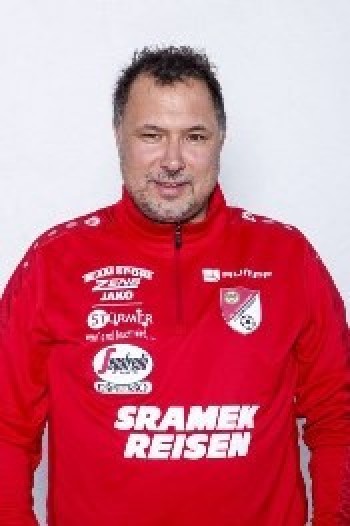 Dear reader,
Unfortunately we are forced to inform you that the Danube Challenge Cup will not take place.
Since the outbreak of the Corona virus we have followed the developments closely. For a long time we hoped that the event could take place. However, the outbreak has only worsened in recent months, resulting in the cancellation of the complete Whitsun program in Austria.
We are very sorry for you and our partners in the first place. We would have liked to offer you a challenging sports weekend. All clubs have been informed by now. If you still have questions, please contact your Euro-Sportring contact person.
Euro-Sportring thanks you for your trust, supporting messages and understanding. We will make sure that in 2021 there will be a new tournament program ready for you.
See you at one of our Euro-Sportring tournaments.
Rogier de Kreek | General Manager
Euro-Sportring introduces: The Euro-Sportring Match Schedule App

Download the app and see your match schedule, actual results, standings and the latest information about your tournament. Download here.

Herzlich Willkommen in Gerasdorf!
Der SV Gerasdorf / Stammersdorf veranstaltet im heurigen Jahr zum sechsten mal und zum zweiten mal gemeinsam mit dem SC Columbia und dem Euro-Sportring, das wahrscheinlich größte Nachwuchsturnier im Osten von Österreich! Die Nachwuchsurniere in Gerasdorf haben schon eine sehr lange Tradition und finden in den verschiedensten Jahrgängen statt!
Wir hoffen dass sich alle Teilnehmer des Turniers wohl fühlen und wünschen allen einen sportlich fairen Spielverlauf und ein verletzungsfreies Turnier!

In cooperation with Euro-Sportring and SC Columbia, the SV Gerasdorf / Stammersdorf organizes for the sixth time one of the biggest soccer tournaments in the eastern region of Austria.
The competition has a big tradition over the last years and includes players of different age groups.
We hope all participants will feel comfortable and enjoy a fair play and injury-free competition.
SV Gerasdorf / Stammersdorf
Horst Lukaseder / Obmann / Chairman